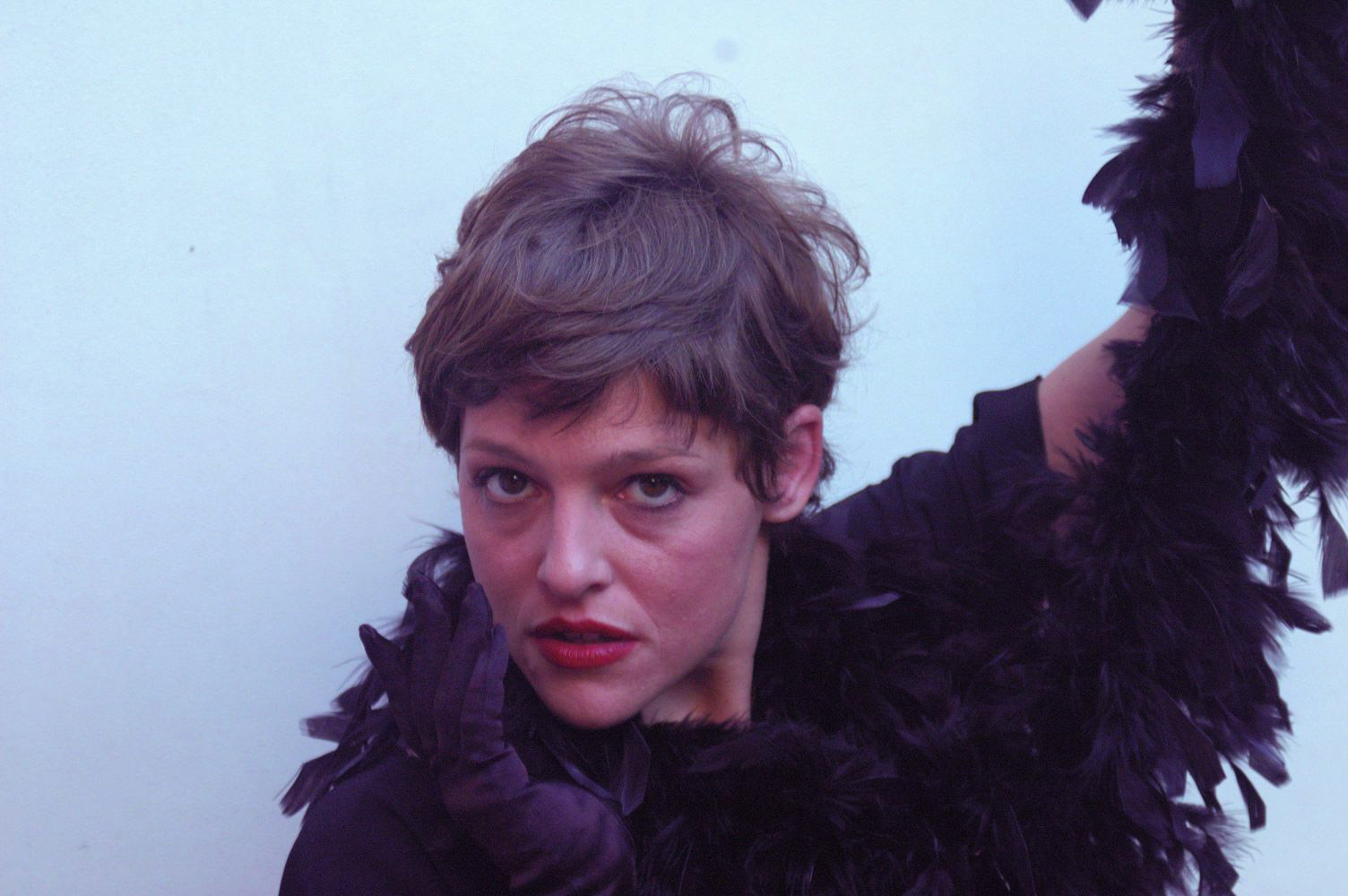 "Una película irreverente, liviana, desprejuiciada y graciosa"- M. FRIAS. CLARÍN
"Un espejo cómico y filoso del nuevo cine argentino" J. PORTA FOUZ. EL AMANTE
"Desenfadado, sentido del humor, desparpajo" D. BATTLE. LA NACIÓN
¿Hasta donde se puede llegar para hacer una película independiente? Cuando un director, una productora  y una actriz se unen para realizar sus sueños de hacer su primer película no hay límites en lo que están  dispuestos a hacer para lograrlo. Locaciones robadas, equipos de trabajo inexpertos, las peores condiciones de filmación, todo vale, hasta traicionarse entre ellos. El resultado los sorprenderá a todos.
making films is difficult, for them it is impossible
Fernando, Nina and Ailén are drawn together to make their first movie. While we discover the particular ways of Argentina's independent filmmaking we go through the personal trip they face to shoot. Film united them but the experience tears them apart.

Argentinian filmmakers Santiago Giralt, Camila Toker, Tamae Garateguy co-wrote, co-directed and star in this low-budget comedy about a filmshoot gone awry. Giralt and Garateguy play a pair of indie auteurs who win a chunk of cash to produce their masterpiece, a film starring an actress played by Toker. Unfortunately, problems arise almost from the first minute, when a potential producer wants to switch out the current leading lady, a friend of Giralt and Garateguy, for a well-known actress. This causes a major rift between the filmmakers and their friend, and things don't get much better when the star passes on the project and the two are left begging at their friend's door. Upa! An Argentinian Film premiered at the 2007 Buenos Aires Film Festival.
Matthew Tobey, Rovi. Variety

Upafilms en asociación con Los Griegos Films M&S Producción y Universidad del Cine

presentaN
"UPA! Una película argentina remasterizada"

Tamae Garategu
Santiago Giralt
Camila Toker
Hildegunn Waerness
Gloria Carrá
Daniel Fanego
Silvina Acosta
Florencia Braier
Hector Diaz

Música
Tomi Lebrero
datarock

Montaje
Eva Bär

Arte
Diego Schipani

Sonido
Pablo Gamberg
Guillermo Picco

Producción ejecutiva
 Mili Roque Pitt
Silvia Rodriguez

Diseño gráfico
Arturo Peruzzotti
Agustín Torre

Corrección de color
Matias Roggero

Producción y guión
Eva Bär
Tamae Garateguy
Santiago Giralt
Camila Toker

Dirección
Tamae Garateguy
Santiago Giralt
Camila Toker

©2016 LOS GRIEGOS PRODUCCION SRL